Home
Assalamu Alaykum,
Welcome to Daarul Uloom Islamic School!
End of 1st Quarter
Friday, October 13
School Picture RETAKE Day
Friday, October 6, 2023
Start of 2nd Quarter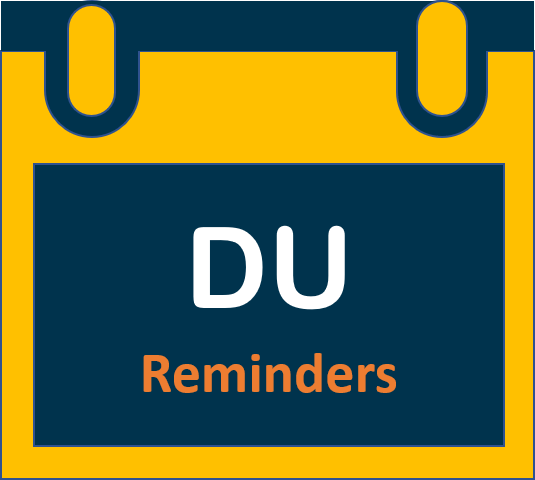 October 16, 2023
2023-24 State Required Health Documents
For Preschool (new students), KG, 2nd Grade, 6th Grade, 9th Grade, and 12th Grade.
Please see email sent on July 25 for details.
ONE Team, ONE Dream
"Our combined efforts towards excellence make for a single unit of excellence." -Unknown
"The strength of the team is each individual member. The strength of each member is the team." – PJ
Reporting Absence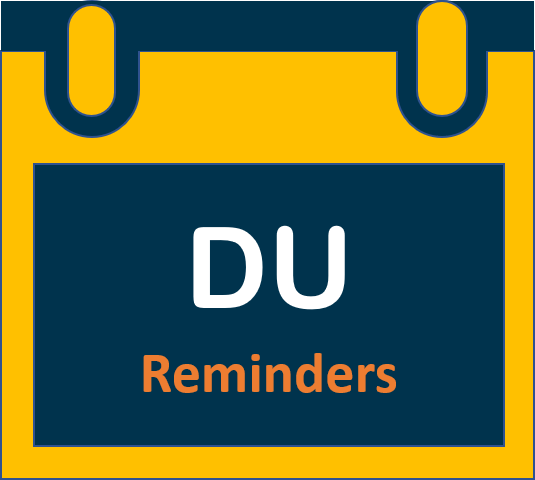 To report an absence, please email DU at du@dupeoria.org and your child's homeroom teacher.
Dismissal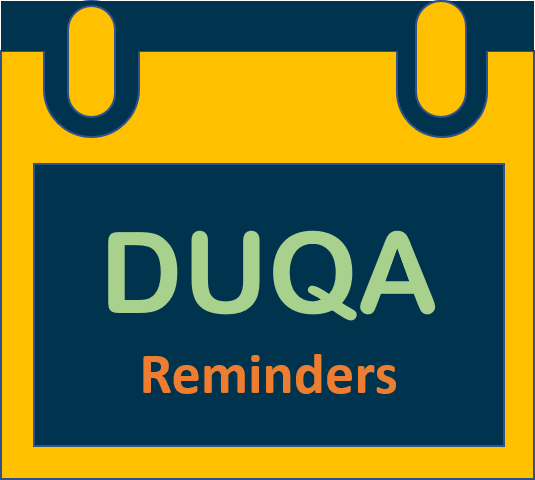 Level 1-5 dismissal starts at 5:45pm sharp. After 6:00pm parents will be charged a late fee
Previous
Next