Home
Assalamu Alaykum,
Welcome to Daarul Uloom Islamic School!
Reporting Absence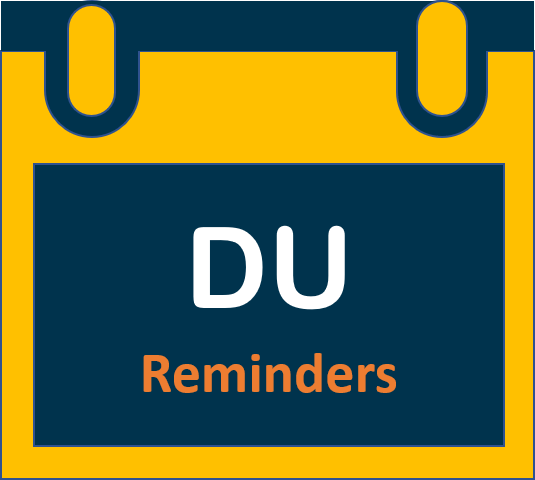 To report an absence, please email DU at du@dupeoria.org and your child's homeroom teacher.
We request parents to notify us before 9:00AM for each day's absence.
Martin Luther King Jr - NO SCHOOL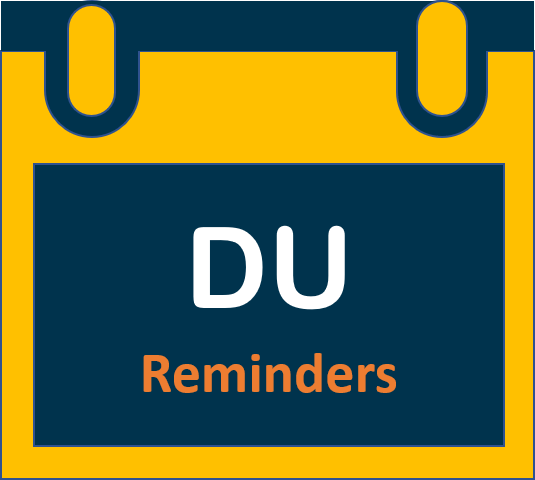 Monday, January 18, 2021
Classes Resume January 4th, 2021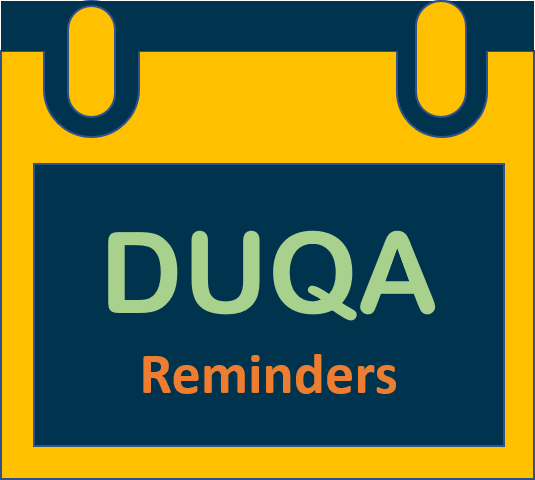 Students must log in to their Zoom Virtual Class at 4:00pm sharp.
Please access the Parent Portal from the link below
More Info
Previous
Next