Home
Assalamu Alaykum,
Welcome to Daarul Uloom Islamic School!
Happy Teacher Appreciation Week!
THANK YOU, TEACHERS!
Please thank your teacher today!
ELearning Schedule Change for G1-G12
Effective Monday, May 3
The start time now is shifted from 8AM to 9AM. See email for details.
Reporting Absence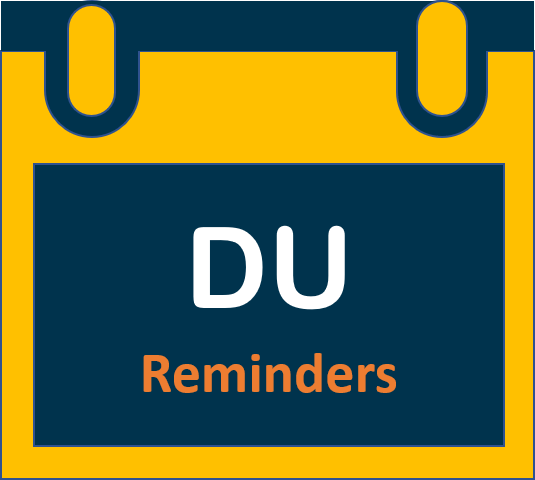 To report an absence, please email DU at du@dupeoria.org and your child's homeroom teacher.
We request parents to notify us before 9:00AM for each day's absence.
2021 Ramadan
Ramadan Mubarak to all students, teachers, and parents!
2021-22 Enrollment
For current students, their siblings, and new students, ONLINE only
Please go to ADMISSIONS tab to enroll
Classes Resume January 4th, 2021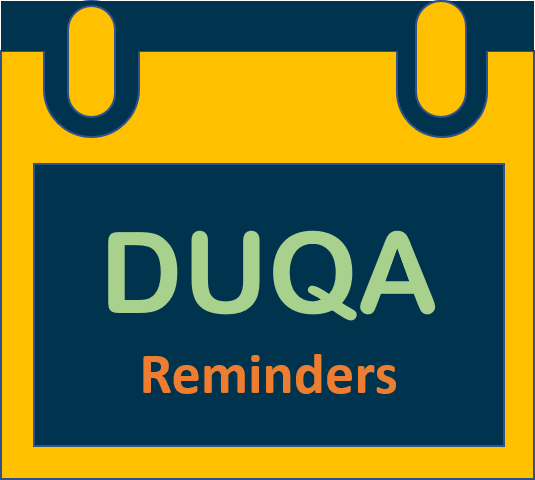 Students must log in to their Zoom Virtual Class at 4:00pm sharp.
Please access the Parent Portal from the link below
More Info
Previous
Next