Home
Assalamu Alaykum,
Welcome to Daarul Uloom Islamic School!
2023-2024 Open Enrollment
Begins April 1
Spring Break
Week of March 27
IOWA Assessments
During the Week of March 13
Grades 1 - 8, 9-11AM
2023-2024 DU Enrollment
March 15 to Mar 31
For our current students and their siblings
Pre-K1 Bake Sale
Thursday, March 16
Lunch A and Lunch B, 11:00AM-12:30PM
Reporting Absence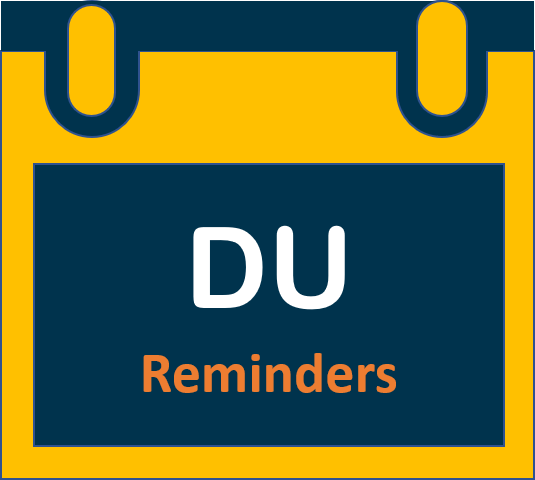 To report an absence, please email DU at du@dupeoria.org and your child's homeroom teacher.
Parent Orientation Level 1 2023/24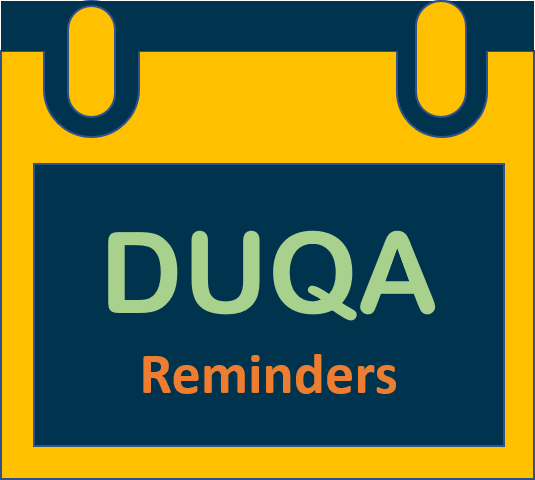 Please attend if you are interested in enrolling your child next year.
Date: Feb 5th, 2023 Time: 6:00pm Location: Basement Community Hall
Dismissal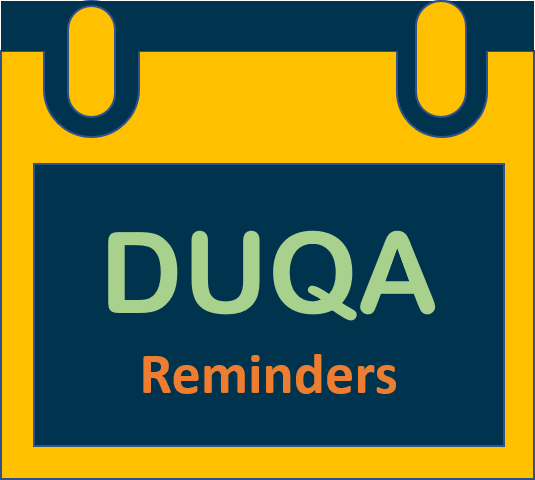 Level 1-5 dismissal starts at 5:45pm sharp. After 6:00pm parents will be charged a late fee
Previous
Next