Home
Assalamu Alaykum,
Welcome to Daarul Uloom Islamic School!
World Hijab Day
When: Tuesday, February 1
All female students can wear any color hijab
LOST and FOUND
Please check the Lost and Found area located in between the front doors.
Items not claimed will be donated.
2021-22 Q3 Progress Report
Available to Parents on Friday, February 4
For 1st Grade to HS
Change your mask DAILY
Make sure that mask is changed or washed daily.
Put extra masks in school backpack.
8th Grade Parent Orientation Virtual Meeting
When: Thursday, February 3 at 6:00pm
Zoom link is provided in the email
Growing Up Session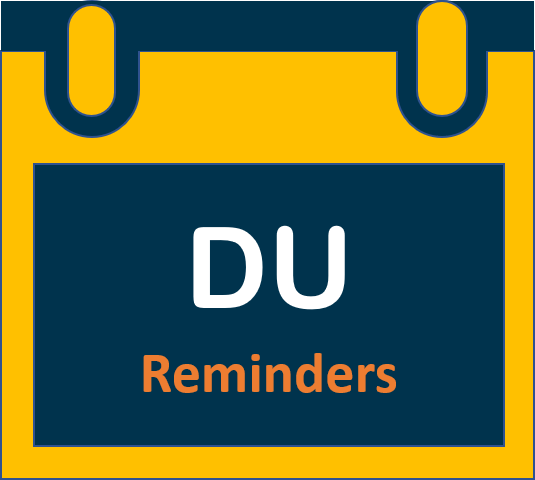 Friday, February 4, 2PM
For Male Students in Grades 5 and 6 For Female Students in Grades 4, 5, and 6
Previous
Next