Home
Assalamu Alaykum,
Welcome to Daarul Uloom Islamic School!
Geography Bee, Final Round (Qualifying Students)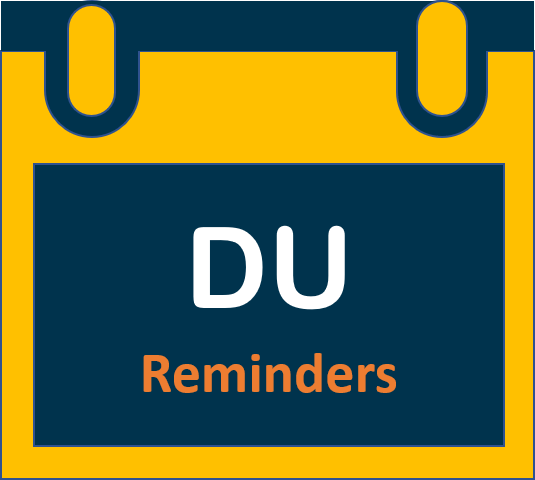 Friday, January 17, 2020
For 5th - 8th Grade (Qualifying Students)
FTC Coffee House/Open Mic Night Fundraising
Saturday, January 11, 2020, 6-7:30PM
Geography Bee - Written Competition (in class)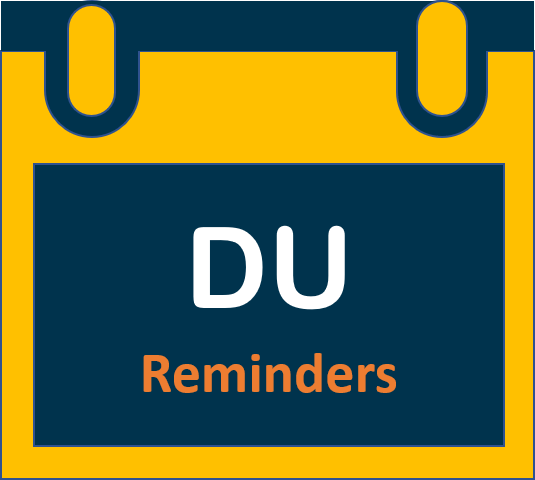 Monday, January 13, 2020
For 4th - 8th Grade
Hot Lunch (Meat Pockets)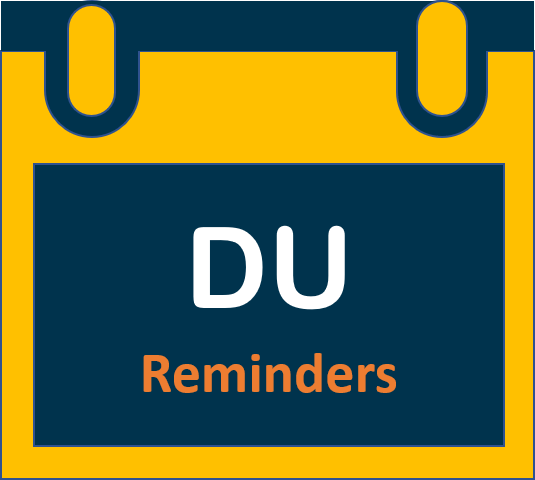 Wednesday, January 15, 2020
Please provide only snack if you registered.
Q2 Report Card Goes Home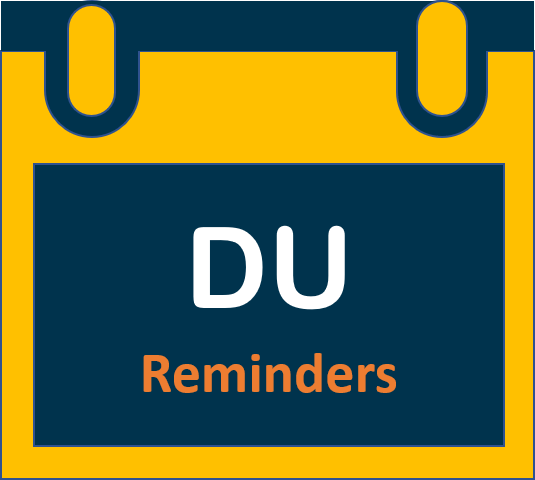 Friday, January 10, 2020
1st - HS
Multicultural Day
Saturday, January 18, 2020, 12-3PM
Let's celebrate the DIVERSITY!
Welcome Back!!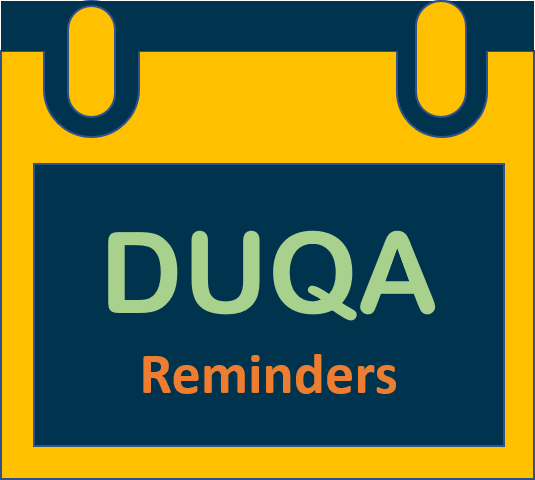 2nd Semester Begins January 6th, 2020 All Classes Resume at the Usual Time!!
January Dinner For DUQA Students and Staff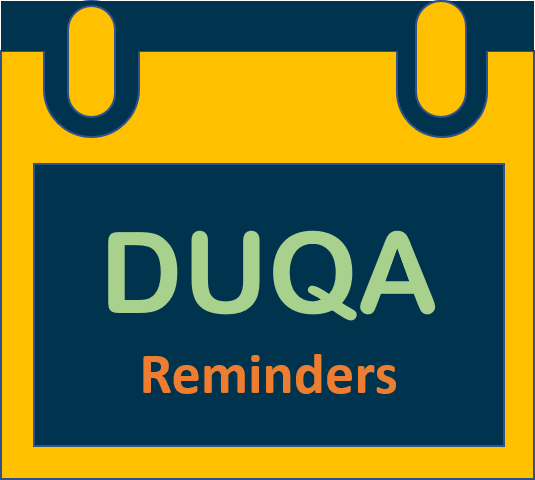 Friday the 10th from 5:45pm-6:30pm Dismissal will be at 6:30pm Sharp
Reading for Beginners/Advanced Classes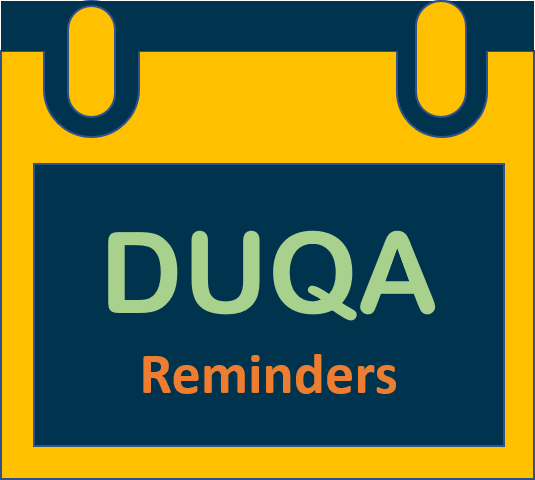 Timings
Class Time: 3:30pm-4:30 pm Days: Monday,Tuesday and Thursday and Friday [NO CLASS ON WEDNESDAY.
DUQA CLOSED CLOSED today, Friday the 17th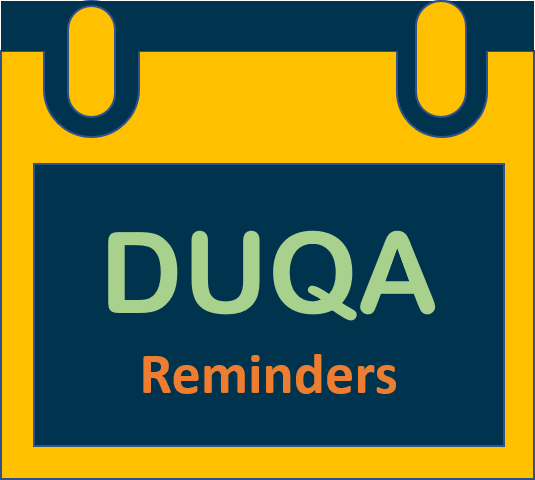 Due to the forecast of freezing rain and snow
DUQA students will be dismissed from their DU classes at 3:15pm
Uniform Policy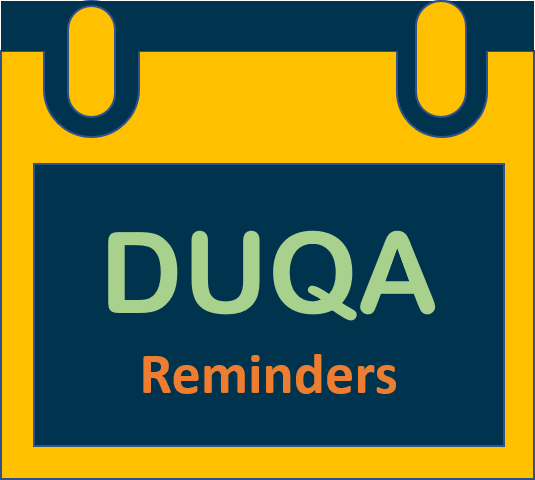 DUQA uniform policy states:
GIRLS: Black Abaya/White Hijaab BOYS: School Uniform/Clothes appropriate for Salah
No Classes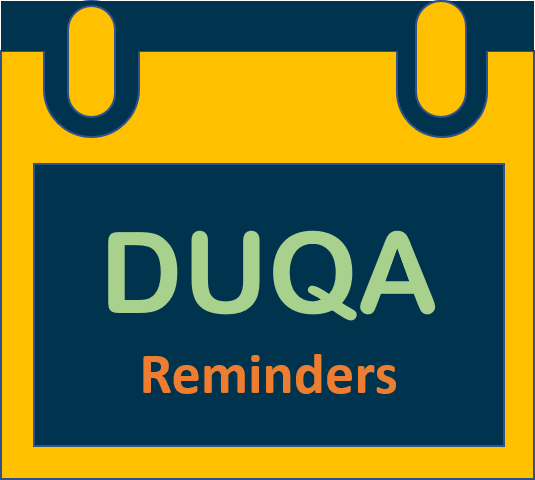 DUQA Closed for Staff Meeting
Students will be dismissed at 3:15pm with DU
Previous
Next