Home
Assalamu Alaykum,
Welcome to Daarul Uloom Islamic School!
Classes are ELearning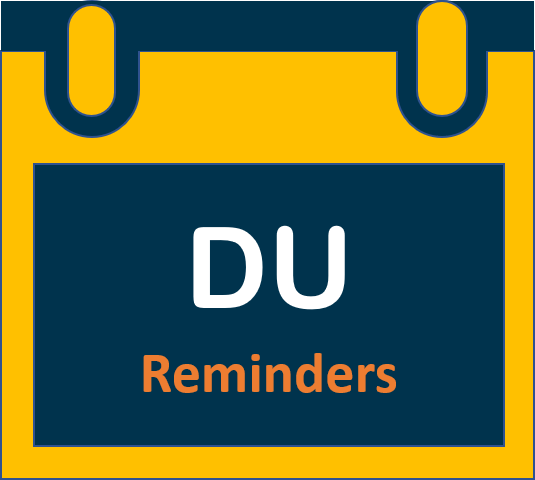 3/16-3/20, 3/30-4/3, 4/6-4/7. School building is closed.
All events, programs, and activities are canceled.
Bookmobile Extended Due Date
Materials are not due till APRIL 10
Peoria Public Library is closed.
DUQA e-Learning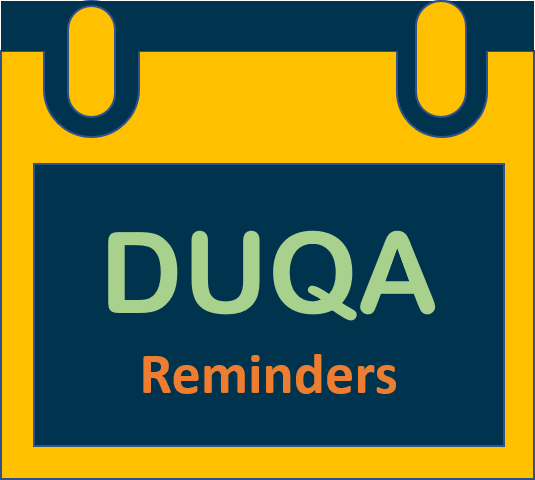 Mar 30th - Apr 7th (4:30pm-6pm)
Click on the link below for class schedule.
More Info
Previous
Next