Home
Assalamu Alaykum,
Welcome to Daarul Uloom Islamic School!
Purchase Your Yearbook ONLINE
It is time to order the 2019-20 Yearbook!
To order, please visit: www.inter-state.com/yearbook and enter this code: 44031Z.
Classes are e-Learning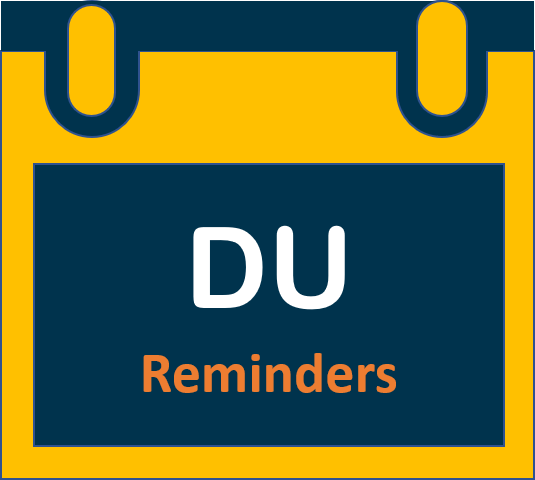 Until May 22. School building to remain closed through the end of school year.
All events, programs, and activities are canceled.
2020-21 Enrollment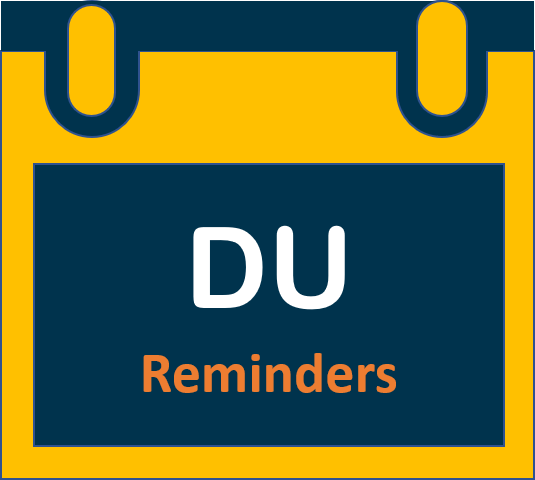 Open enrollment for 2020-21
Please click on the link below to enroll your child(ren). ONLINE ONLY
More Info
Bookmobile Extended Due Date
Materials are not due till JUNE 12
Peoria Public Library is closed BUT LIMITED CURBSIDE SERVICE IS AVAILABLE.
MS/HS End of Year Pick-up/Drop-off Days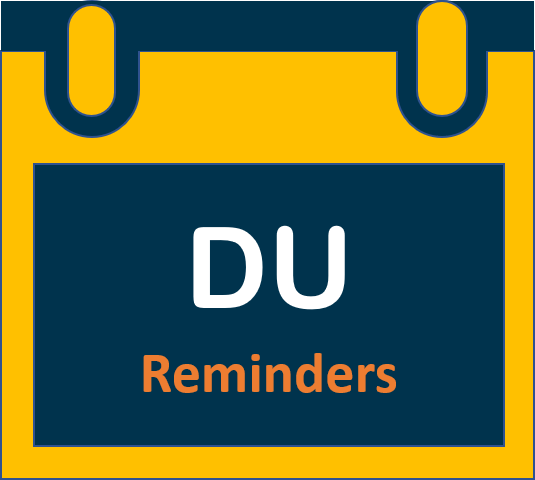 Tuesday, May 26 - Thursday, May 28, 10AM-4PM
Please sign up below.
More Info
DUQA e-Learning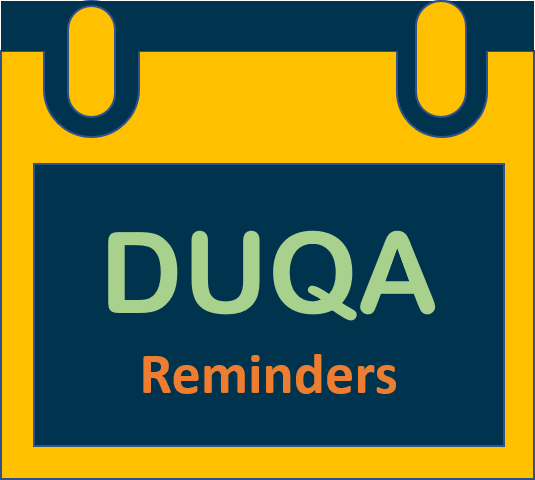 Mar 30th - May 22nd (4:30pm-6pm)
Click on the link below for class schedule.
More Info
Previous
Next