Home
Assalamu Alaykum,
Welcome to Daarul Uloom Islamic School!
2020-21 State Required Health Documents
For Preschool (new students), KG, 2nd Grade, 6th Grade, 9th Grade, and 12th Grade.
Reporting Absence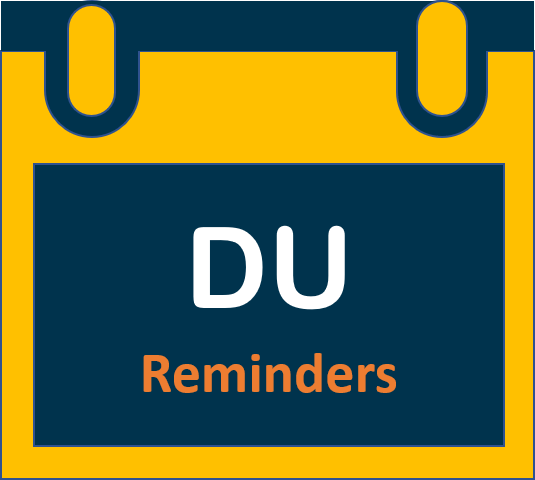 To report an absence, please email DU at du@dupeoria.org and your child's homeroom teacher.
We request parents to notify us before 9:00AM for each day's absence.
Welcome to the 2020-21 School Year!!
إِنْ شَاءَ ٱللَّٰهُ Monday the 31st of August will be the first working day for all DUQA students.
E-Learning will take place via Zoom Audio/Video Application.
Virtual Parent Orientation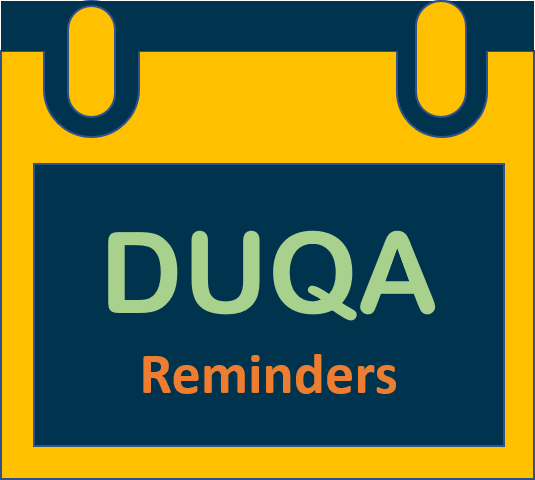 Beginner/Advanced Reading Classes ONLY: Wednesday, August 26th, 2020 at 6:30pm sharp
Zoom link was sent via email
Virtual Parent Orientation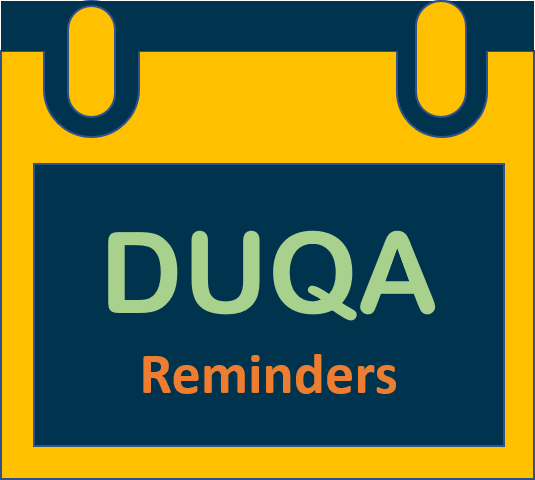 Hifd' Classes Levels 1-5 ONLY: Thursday, August 27th, 2020 at 6:30pm sharp
Please access the Zoom link sent via email
Previous
Next