Faculty
Fatima, Saba
Principal
2019-20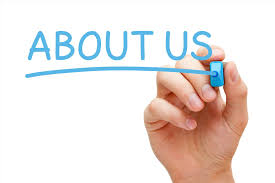 ---
quranacademy.principal@dupeoria.org
3096919089
---
Mrs. Saba Fatima has been an active member of the Muslim community in Peoria for thirteen years. She is married to Asim Uzzaman and has three children that are currently enrolled in Daarul Uloom. Mrs. Fatima been serving Daarul Uloom Islamic School for the last eight years in various capacities': from heading the PTO, Assistant Teacher to Kindergarten, teaching Islamic Studies from KG-High School and now as the Middle and High School Girls P.E teacher. She is currently the Principal of Daarul Uloom Quran Academy, which is a full time Hifd' Program.

As the P.E teacher she will be focusing on the overall benefits of exercise through cardio, strength training, stretching and sports. Instilling sportsmanship through group play is her ultimate goal for the school year.








Ahmed, Maha
Level 2
2019-20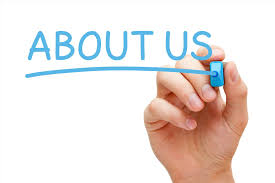 ---
ahmedm@dupeoria.org
3096919089
---
Mrs. Maha Ahmed is teaching Islamic Studies and Quran/Arabic for middle school and high school and is a teacher in Daarul Uloom Qur'an Academy. She taught Islamic Studies, Computer Science, Art and Character Education the previous school year. Mrs Ahmed holds Bachelor degree in Medicine & Surgery, a Master's degree in Human Physiology, a teacher certificate in Hafs and Tajweed, and a Certificate in Nooraniyah. Additionally, she comes to Daarul Uloom with five and a half years of past teaching experience, with about 18 months out of those years teaching here at Daarul Uloom.










Al-Qudah, Khawla
Level 1
2019-20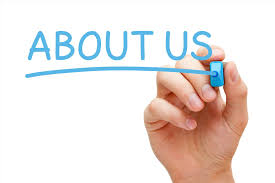 ---
alqudahk@dupeoria.org
3096919089
---
Mrs. Al-Qudah has done her Ijaza in Quran 2018 from Chicago. She holds a bachelor's degree in Islamic Studies from Zarka Private University. She also completed all course work for a Masters in Islamic Studies from American Open University in 2004. She has been active in our community since 2002 by establishing the Weekend School at ICP as a teacher then starting Hafs Center 2006 as a principal and is currently working at DUQA 2011 as a fulltime teacher. She has 13+ years of education experience for younger and older ages and attended several conferences in Chicago on education and Islamic Studies.

Mrs. Khawla Al-Qudah is Daarul Uloom Arabic and Quran teacher for the 2019-20 school year. She joined Daarul Uloom in 2003 as the first Quran, Arabic and Islamic Studies teacher. Currently, she is a co-founder and a fulltime teacher at Daarul Uloom Quran Academy, Advisory board at Hafs Quran Memorization Center and working on her Reading Ijaza in Quran third level.

Mrs Alqudah is originally from Jordan and is married to Osama Alrefai, former Imam of Islamic Center of Peoria. Mrs Alqudah and Osama Alrefai have two wonderful daughters and two lovely sons, Alhmadu LiLLAH. They both believe that knowledge, Islamic environment and faith are the most important elements to develop a strong future generation of Muslims proud of their deen and working positively in their society. Mrs Alqudah likes to help students love Arabic by conducting on hand activities. She is also passionate about connecting the students with the book of Allah, Subhanahu Wa Taala in their life. Mrs. Alqudah likes to read, walk and enjoys cooking.






AliKhalid, Hind
Level 4
2019-20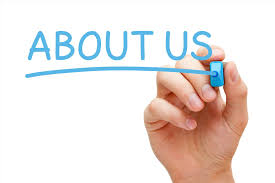 Eltahir, Huda
Level 3
2019-20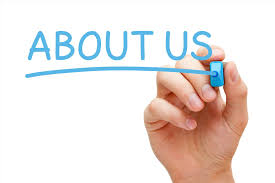 Fahad, Hina
Level0 + Asst
2019-20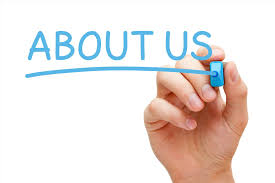 ---
hinainayat123@gmail.com
3096919089
---
Sassi, Soukaina
Level 5 Girls
2019-20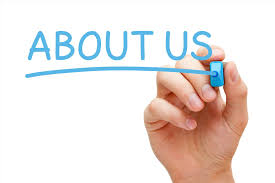 ---
sassis@dupeoria.org
3096919089
---