NEWS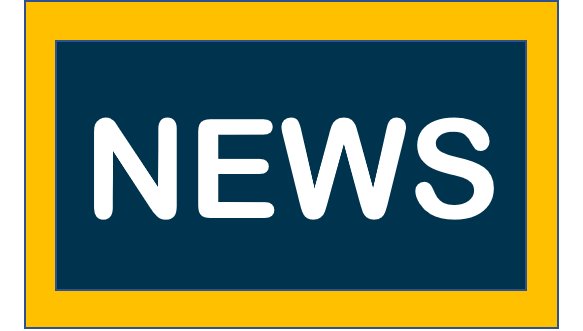 School Closure
Fri, Mar 13, 2020
As per Illinois Governor Pritzker's announcement earlier this afternoon, all statewide public & private schools are to be closed for the next two weeks. DU will be CLOSED starting Monday, March 16 to Monday, March 30, insha'Allah. Closure applies to all DU event, programs, and programs at the school until further notice.

We will be implementing e-learning classes during the week of March 16 and on Monday, March 30.

Please feel free to contact DU Admin Staff or any of the Board Members if you have any questions or concerns.