NEWS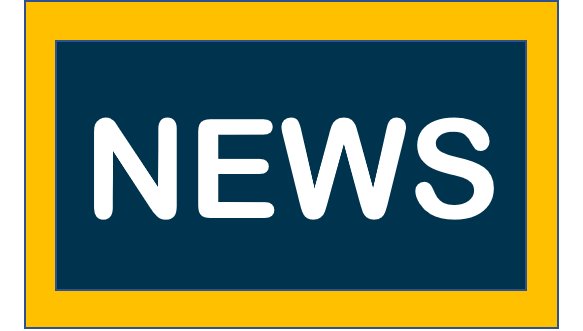 DU Multicultural Day
Sat, Jan 4, 2020
Daarul Uloom will be hosting its Multicultural Day on Saturday, January 18, 2020 to celebrate the many cultures of the students. Each group of parents will have a chance to represent their country of origin or culture, ethnicity, and heritage through food, artifacts, traditional clothing, pictures...etc. Every parent is encouraged to help for it to be a fun, educational event for students and their families. We anticipate full attendance on the part of the students. The theme for this year is ONE SCHOOL, MANY CULTURES.

We would love to see all countries represented on that day. If you are unsure, do not know where to begin or have never participated in this type of event, please contact Cassandra Zidrich (zidrichc@dupeoria.org), Saima Adnan (adnans@dupeoria.org), or by calling the school at 309-691-9089.

Please come, take part, and celebrate the wealth of the many cultures of Daarul Uloom. Let's discover the differences that bring all of us together!