NEWS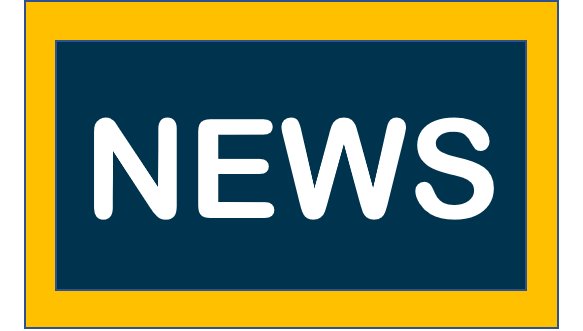 What to do after Picture Day ...
Thu, Sep 5, 2019
Now that the picture day is over, you may have questions revolving around pictures. You will have 48 hours after the original picture day to order online at www.inter-state.com using the online order code 41975GA.

Once the 48 hours have passed, you will have to wait to receive the Second Chance order form that will come in a regular picture day package envelope. We will distribute to you once we receive them. Please direct questions to www.inter-state.com/support or www.inter-state.com/callme or you can click the chat button on the lower right corner of the Inter-State Studio website.

For those students who missed the picture day today, our Picture Retake Day is scheduled for Monday, September 23, 2019.