NEWS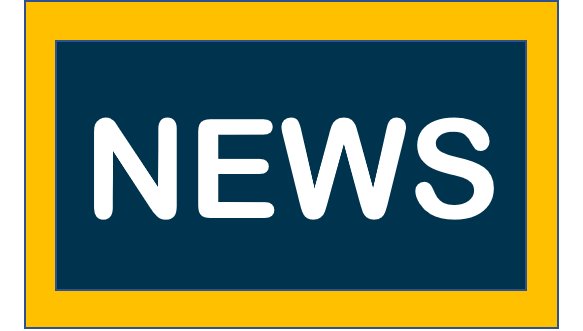 Travel during Spring Break
Sat, Mar 14, 2020
It is compulsory that you inform the school by emailing du@dupeoria.org if you and your family are traveling during Spring Break.

Based on CDC guidelines, if you travel to and transit at high-risk destinations, you must stay home for 14 days after returning, monitor your health, and practice social distancing before you can return back to school.

Social distancing means staying out of crowded places, avoiding group gatherings, and maintaining distance (approximately 6 feet or 2 meters) from others when possible. Conditions in each country change rapidly so please check CDC recommendations and precautions regularly.