NEWS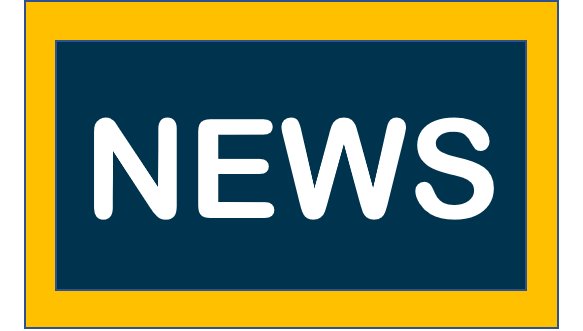 E-Learning Classes Information - Continue
Sat, Mar 14, 2020
Middle School - High School: Students will continue to utilize the PowerSchool/Haiku Class learning and Edgenuity (HS) digital learning platforms. Teachers will have class assignments for the day posted on the platform so students are expected to check every day. As mentioned above, students will need to complete assignments on the same day they are assigned in order to be marked in attendance for each e-learning day.

Arabic/Quran for Grades 1st-8th: All assignments will be posted on the class website.

The coronavirus (COVID-19) pandemic is evolving rapidly and we will continue to monitor and send information regarding school to parents as we know more. We are aware that e-learning is a new process for both teachers and parents and there will be growing pains. InshaAllah we will all learn together. Students, parents, staff, and the community's health, safety, and well-being are our top priority. We appreciate your understanding and your efforts in coming together during this difficult time.