NEWS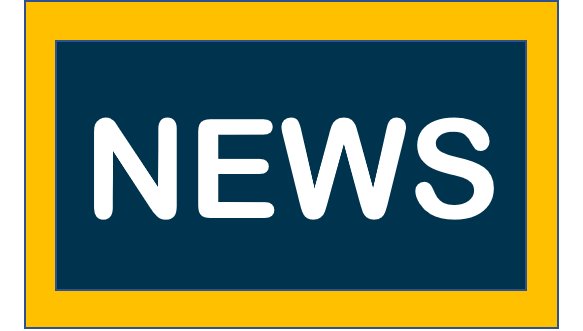 FIRST Tech Challenge
Fri, Feb 7, 2020
FIRST Tech Challenge teams are challenged to design, build, program, and operate robots to compete in a head-to-head challenge in an alliance format. Participants call it "the hardest fun you'll ever have!" The DU team, HOW, will have their final meet this Saturday, February 8, 2020, at the Manual Academy in Peoria. 

Currently, after three meets, HOW is placed 1st in the Western Illinois and Peoria Region and 9th overall in the state of Illinois. What an accomplishment!

The 2019/20 season is all about building a better world, called "SKYSTONE". All the best to the team this Saturday!